Champions League quarter-final teams : A closer look at the last eight clubs in the draw
---
---
Kathmandu : The quarterfinals of the Champions League, the most prestigious competition in European club football, have been completed.
The team that will reach the last eight of the tournament has been decided after the last 16 games from Wednesday.
The English club has dominated the last eight of this season. Three English clubs have made it to the last eight.
From England, Liverpool, Chelsea and Manchester City have made it to the last eight.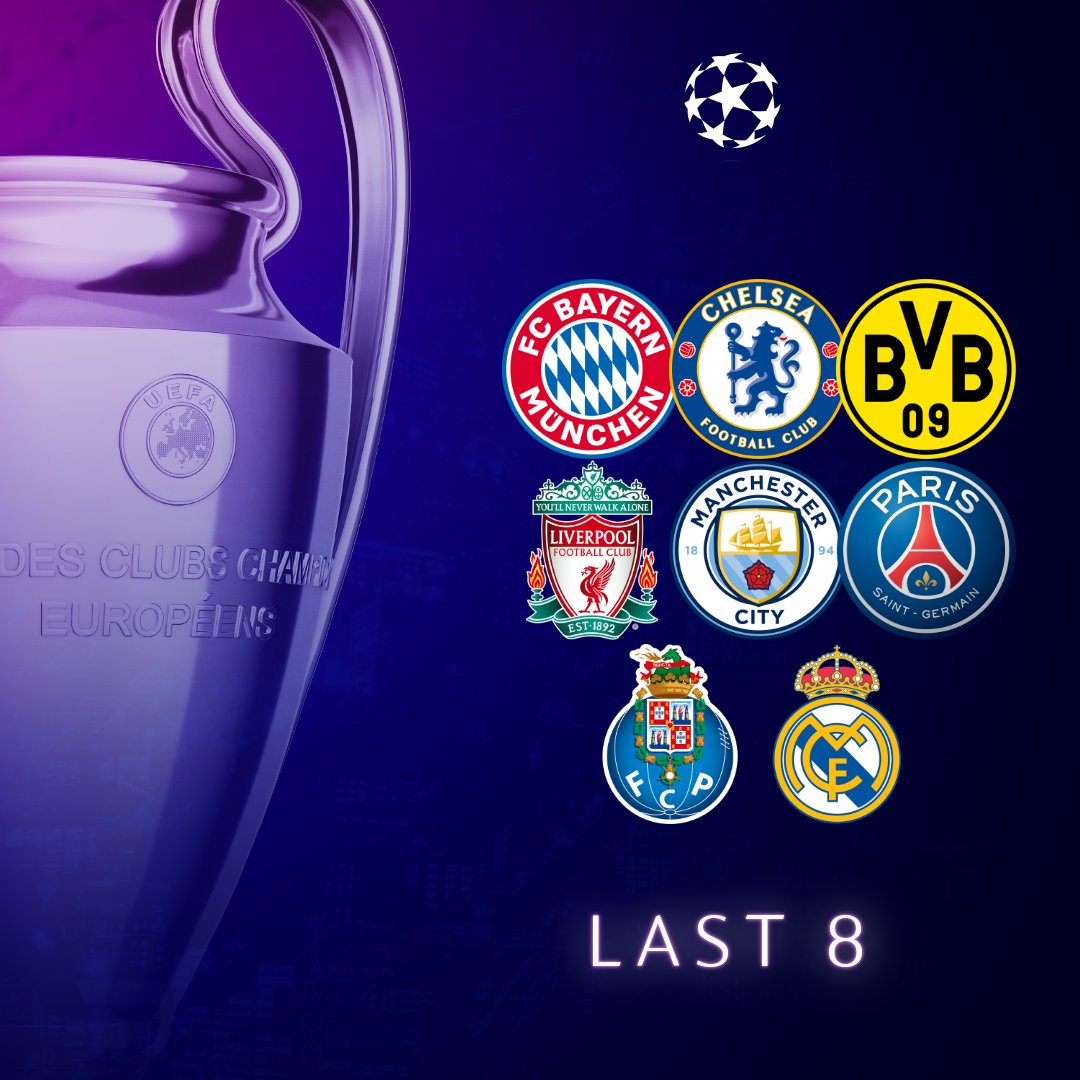 Former champions Bayern Munich and Borussia Dortmund from Germany have secured places in the last eight.
France's Paris Saint-Germain (PSG), Spain's Real Madrid and Portugal's FC Porto have also made it to the quarterfinals.
The draw for the quarterfinals will be made public on Friday.