Real Madrid entered the quarterfinals of the Champions League
---
---
Kathmandu : With the victory, Spanish club Real Madrid has entered the quarterfinals of the Champions League.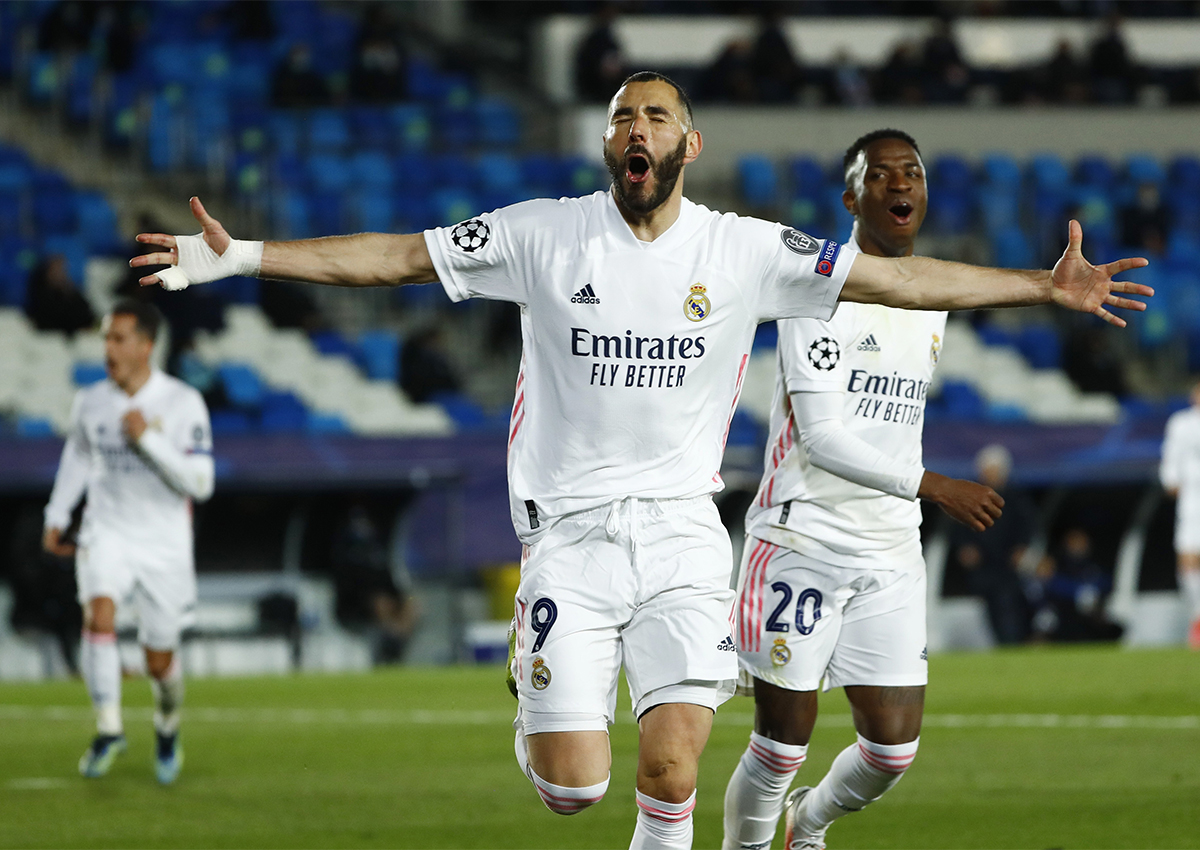 Real entered the last eight by defeating Italian club Atlanta 3-1 in the second leg of the last 16 on Tuesday night.
Real reached the last eight with a 4-1 overall victory at home. Real won the first leg 1-0.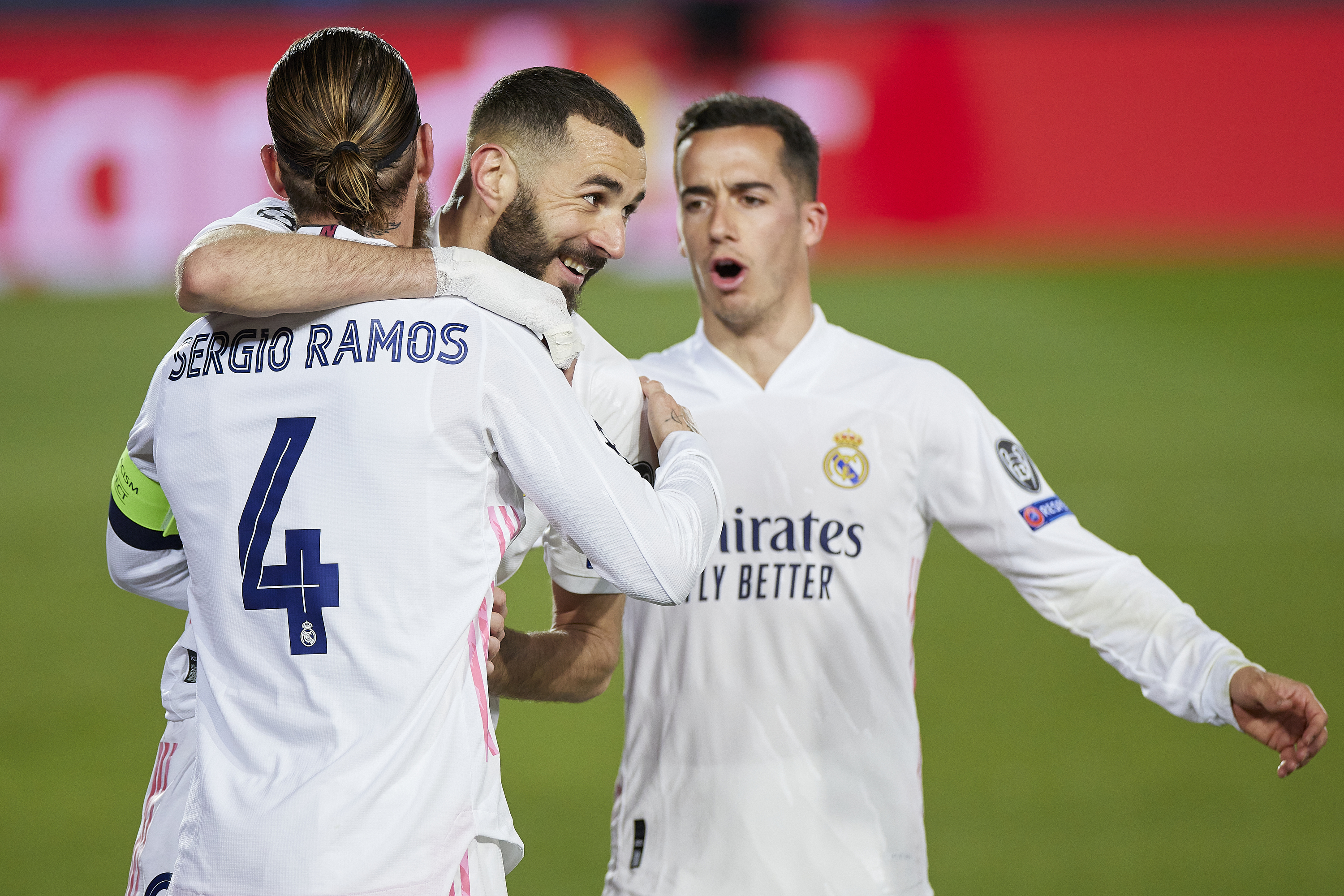 Karim Benzema, Sergio Ramos and Marco Asensio all scored to give Real the victory in the second leg. Atlanta's Luis Muriel returned a goal.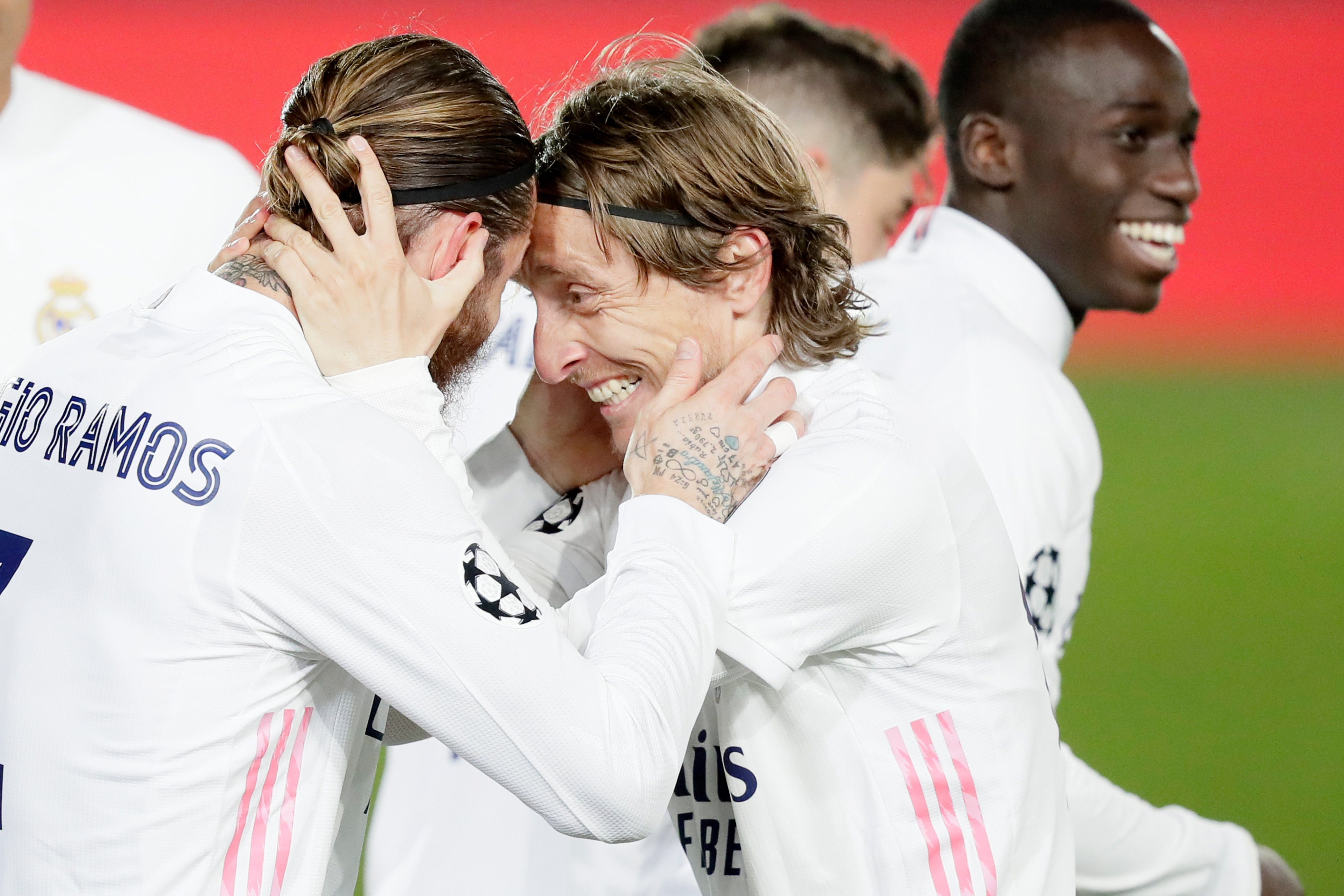 Benzema scored in the 34th minute to give Real a 1-0 lead.
In the 60th minute of the game, captain Ramos scored from the penalty spot to give Real a 2-0 lead. Returning from injury, Ramos scored in the first game.
Atlanta's Lewis scored in the 83rd minute to make it 2-1. However, in the 85th minute of the game, Asensio scored to give Real a 3-1 victory.
With this, Real has reached the quarterfinals of the Champions League for the 36th time. Real, the most successful team in the Champions League, had failed to reach the last eight in the previous two seasons.