The best in the world : Cristiano Ronaldo reached 770 goals and threw a "stick" at Pele in his nets
---
---
Kathmandu : Juventus beat Cagliari onItalian Serie A football. Juventus beat Cagliari 3-1 on Sunday night.
Cristiano Ronaldo scored a hat-trick to give Juventus the win at Cagliari.
With a hat-trick against Cagliari, Ronaldo set the record for most goals scored in an official game.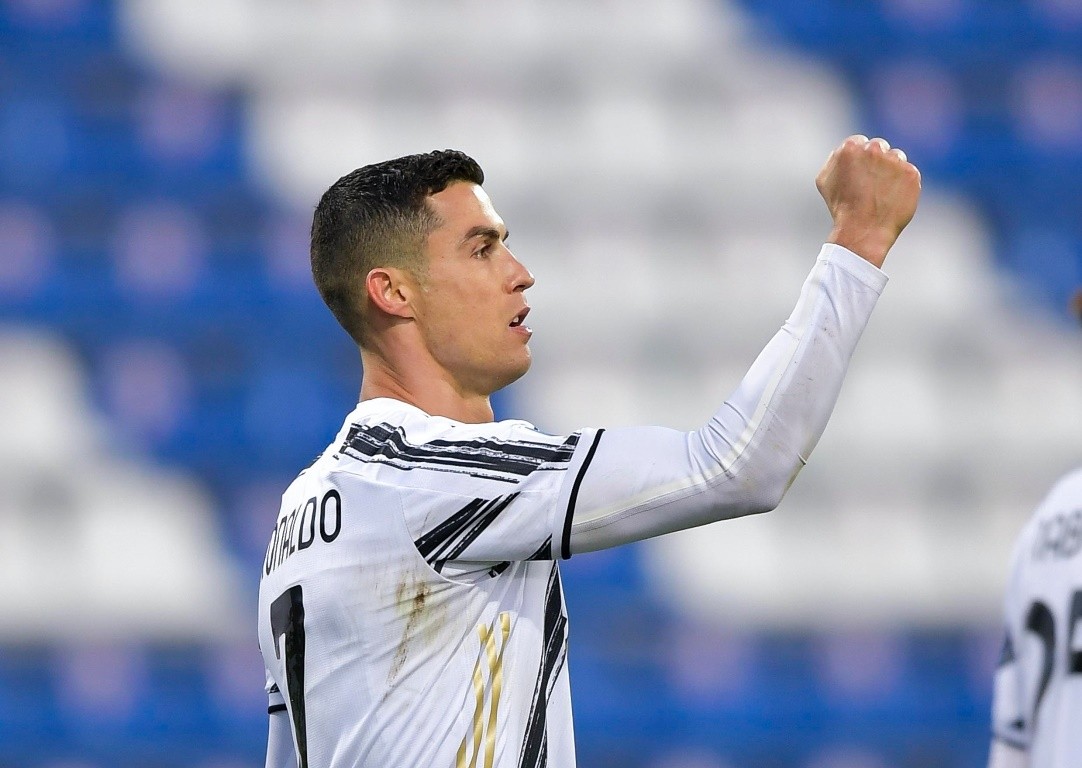 Ronaldo broke Pel's record by scoring 770 goals in official games. Pele has scored 767 goals.
Brazilian legend Pele has even congratulated Ronaldo.
With this victory, Juventus has added 55 points in 26 games. Juventus are third in the league.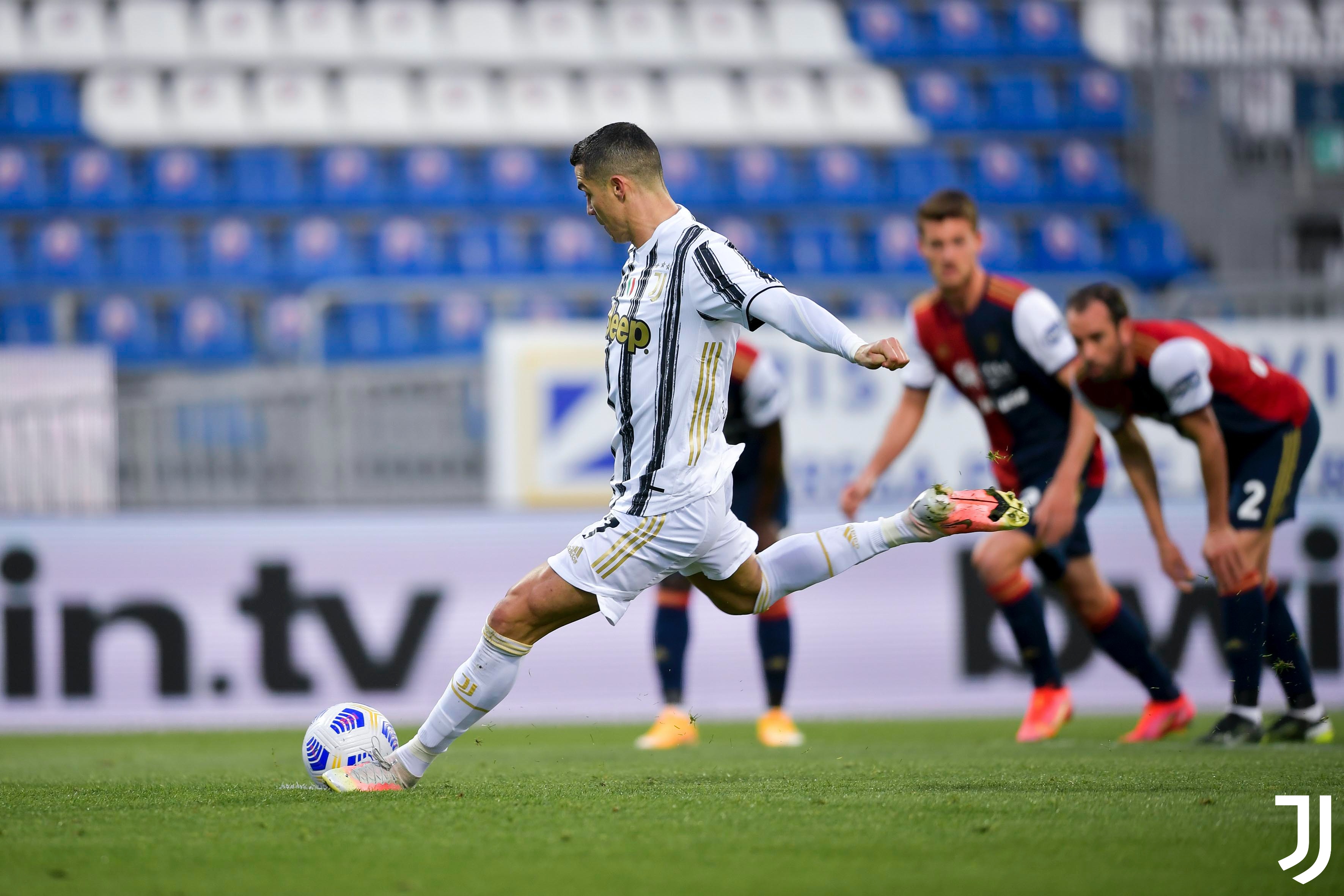 Cagliari is in 17th place with 22 points.