Sevilla beat Osasuna in Spanish La Liga
---
---
Kathmandu: Sevilla have won easily in Spanish La Liga football. Sevilla beat Osasuna 2-0 on Monday night.
Diego Carlos and Luke de Jong scored a goal each to give Sevilla the win. Diego scored in the 19th minute to give the team the lead. Luke de Jong scored in the 49th minute to give Sevilla a 2-0 victory.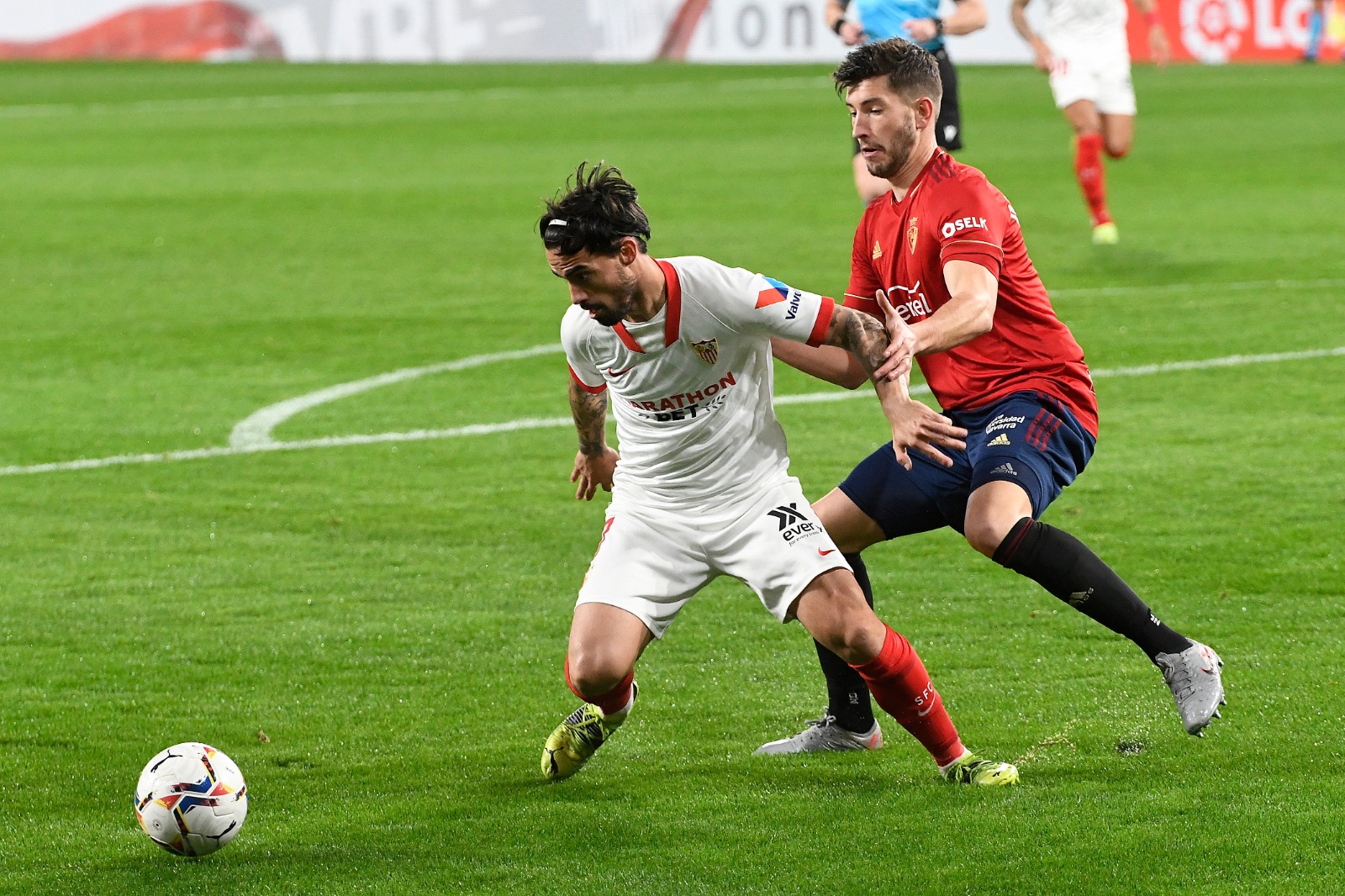 With the victory, Sevilla has risen to the third position in the league. Sevilla has added 48 points in 23 games.
Osasuna is in 13th place with 25 points.