Manchester United held to a draw against West Brom
---
---
Kathmandu: Manchester United have been held to a draw in English Premier League football. United were held to a 1-1 draw by relegation-threatened West Brom on Sunday.
United escaped defeat after a goal from Bruno Fernandez at West Brom.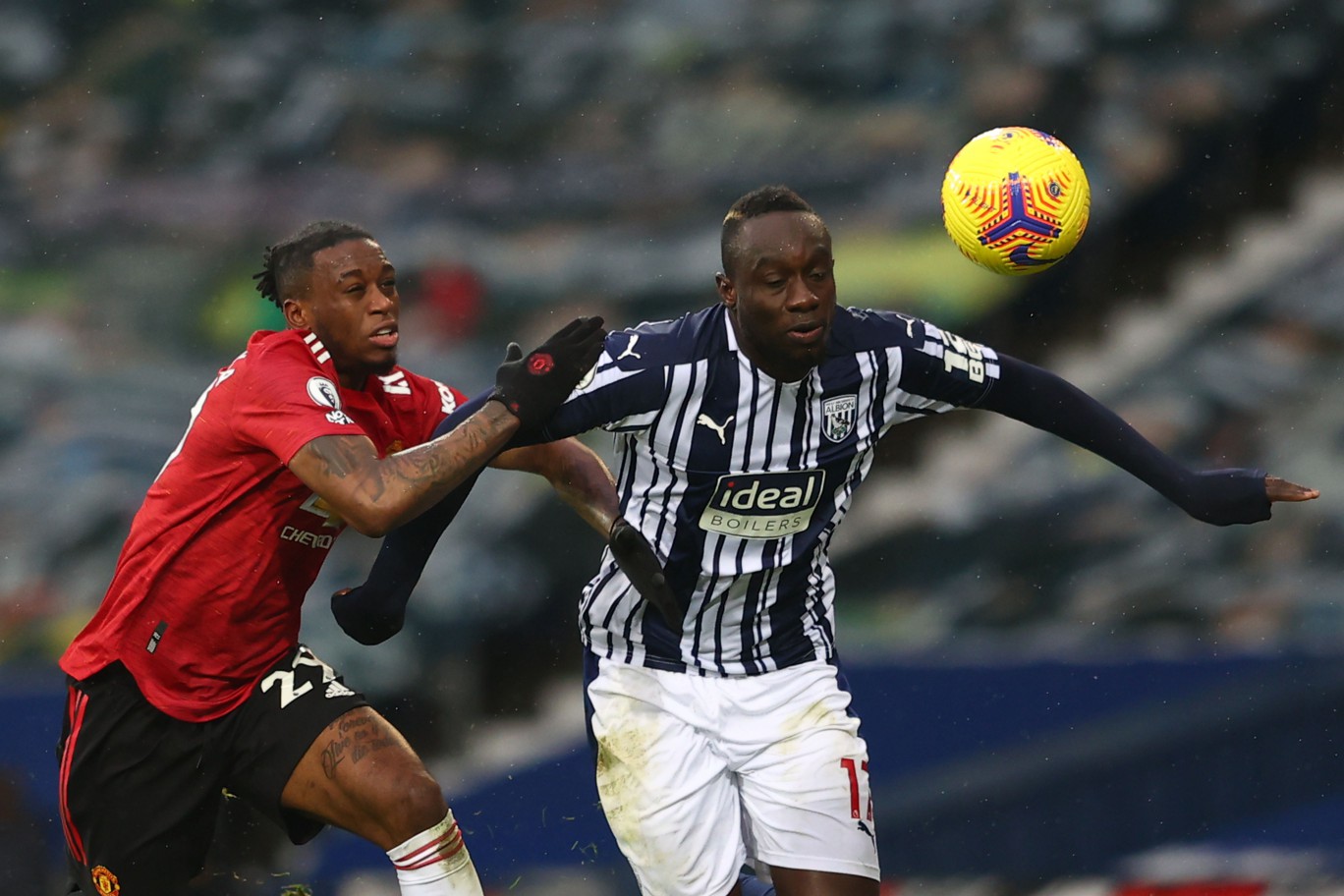 In the second minute of the game, Mbay Diegne scored to give West Brom the lead. Fernandez scored in the 44th minute of the game.
Despite being held to a draw, United have risen to second place in the league. United have added 46 points in 24 games.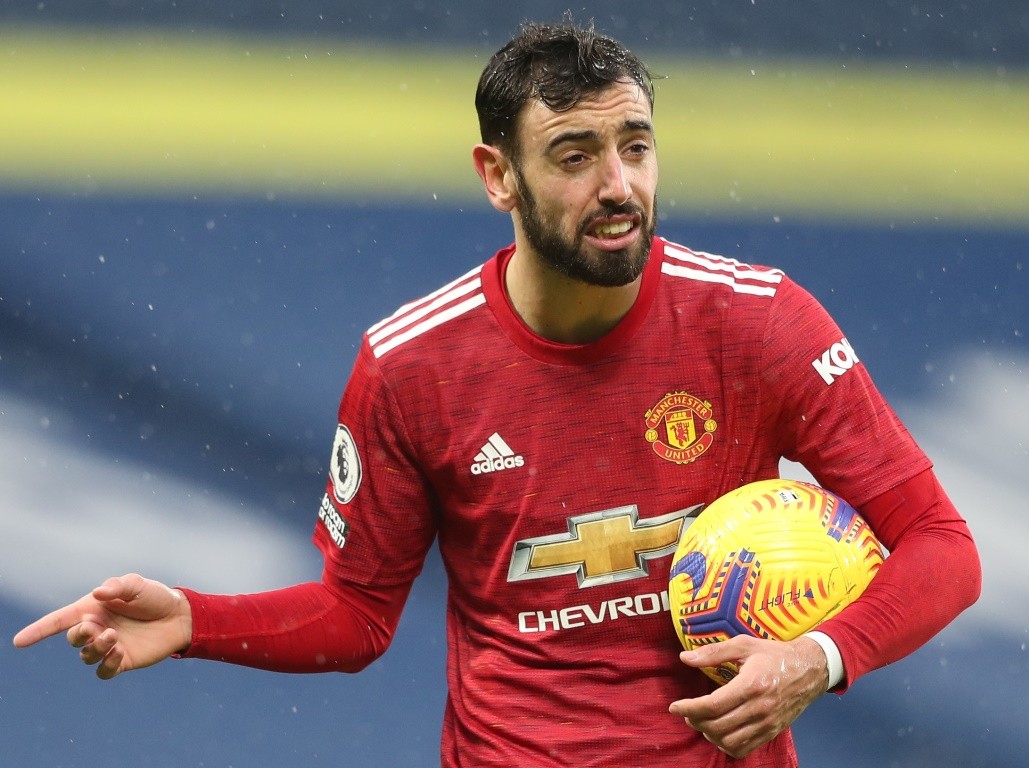 United are seven points behind leaders Manchester City. West Brom are 19th with 13 points.