With the victory, PSG step up to the top of the French league
---
---
Kathmandu: With the victory, Paris Saint-Germain (PSG) has risen to the top of the French League One football. PSG climbed to the top spot by defeating Nis 2-1 on Saturday night.
Jillian Draxler and Mois Keane scored a goal each to give PSG the victory at home. Ronnie Lopez of Niska returned a goal.
Draxler scored in the 22nd minute of the game to give PSG the lead. Niska Lopez scored in the 50th minute to level the game at 1-1.
Then in the 76th minute of the game, Kin scored a goal to give PSG a 2-1 victory. Returning to the top spot with the victory, PSG has added 54 points in 25 games.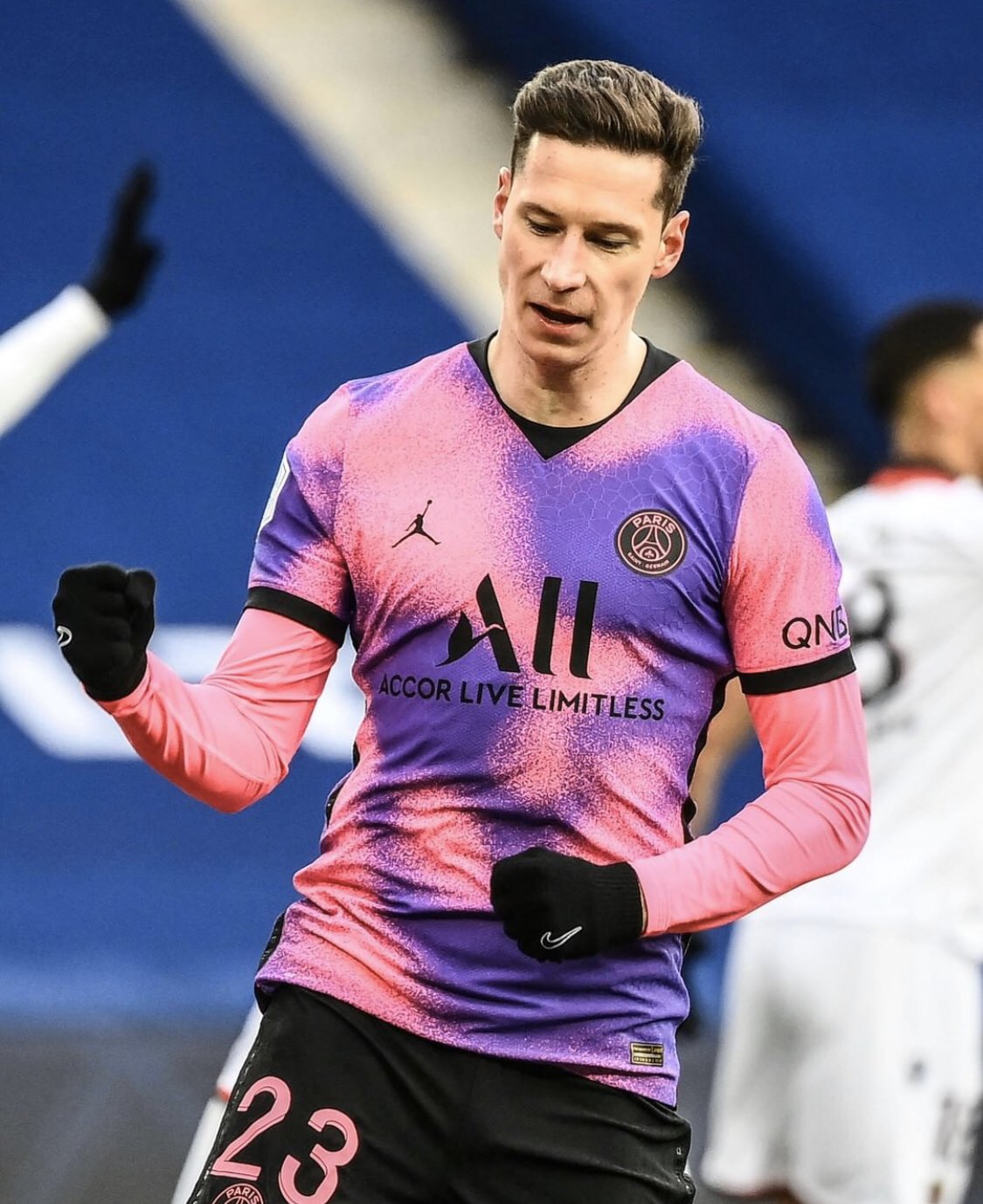 Second place Lil also has 54 points. Nis is in 14th place with 29 points.