With the victory Manchester City reaches the quarterfinals of the FA Cup
---
---
Kathmandu: Manchester City have reached the quarterfinals of the FA Cup. City entered the quarterfinals by defeating Swansea City 3-1 on Wednesday night.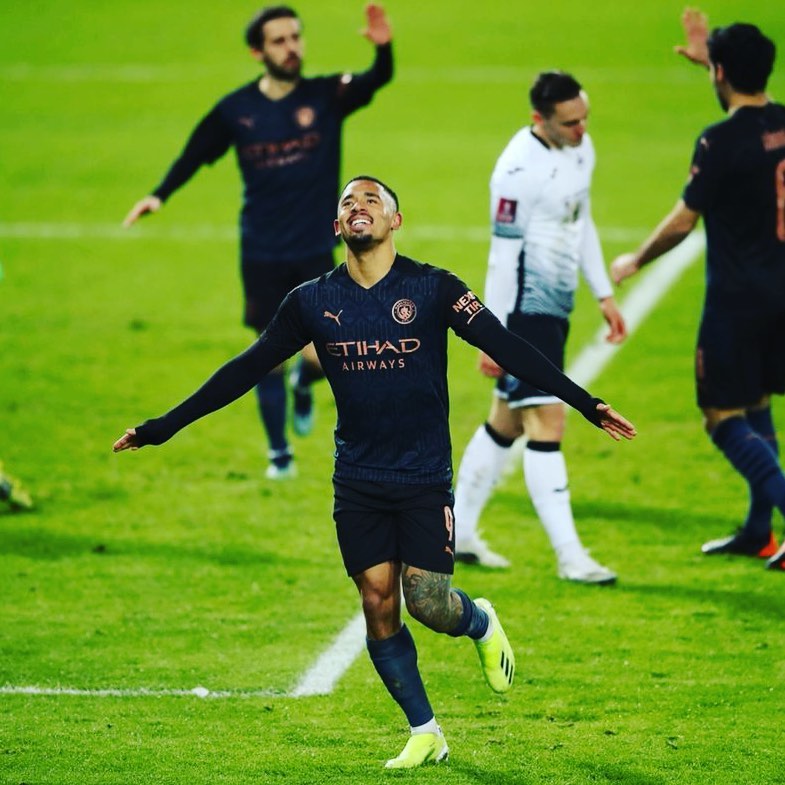 City's Walker scored in the 30th minute to give the team the lead. Stirling scored in the 47th minute to give City a 2-0 lead. Jesus scored in the 50th minute to give City a 3-0 lead.
In the 77th minute of the game, Swansea's Morgan returned a goal but City won 3-1.