Messi's goal within two minutes of entering the field, Barcelona won
---
---
Kathmandu. Barcelona has won the Spanish La Liga football against Real Betis . Barcelona beat Real Betis 3-2 on Sunday night.
Borja scored in the 38th minute to give Betis the lead. Lionel Messi scored in the 59th minute to give Barcelona a 1-1 draw.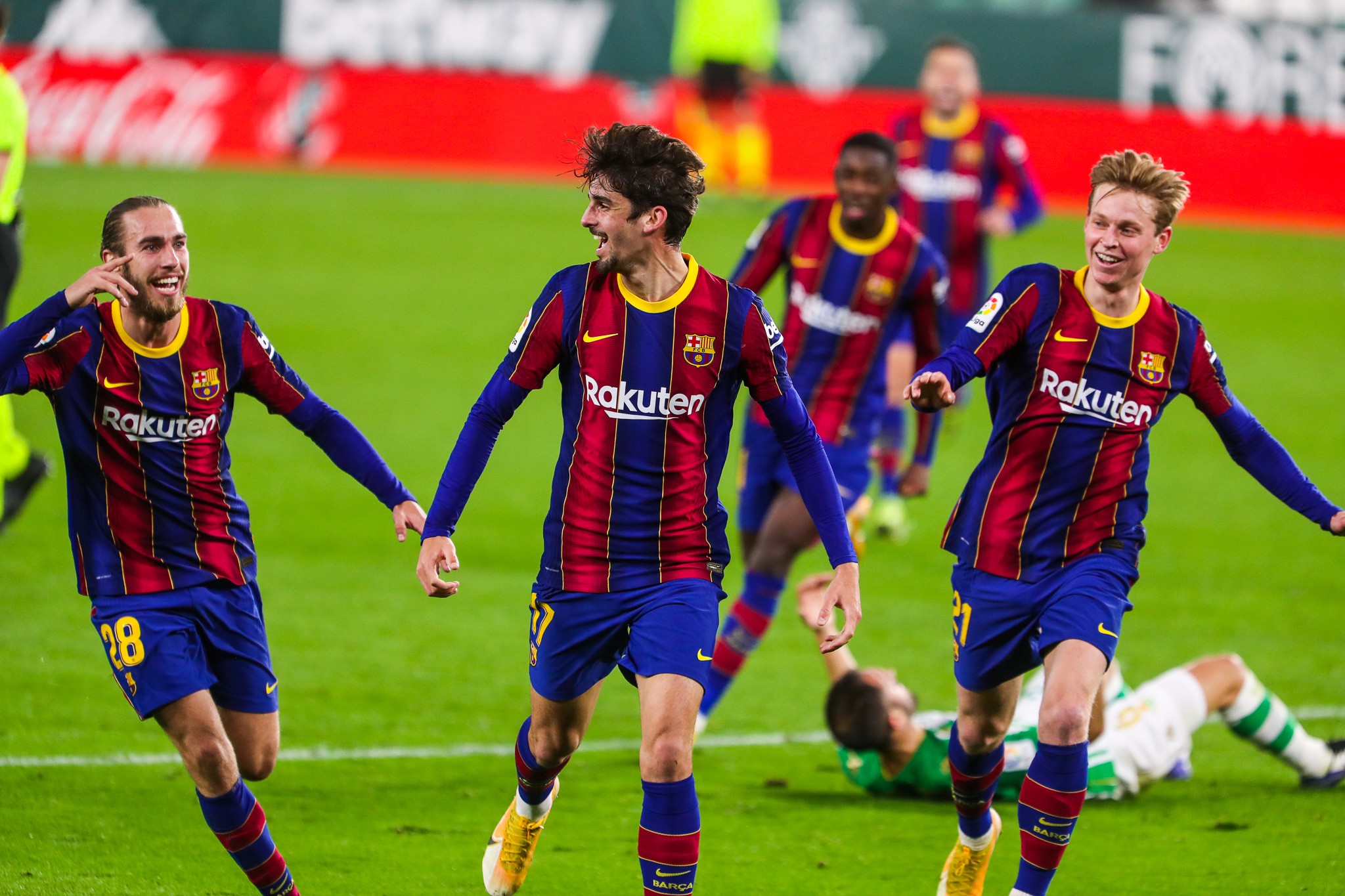 Messi, who entered the field in the 57th minute of the game, scored two minutes later. In the 68th minute of the same game, Victor Ruiz scored a suicide goal to give Barcelona a 2-1 lead.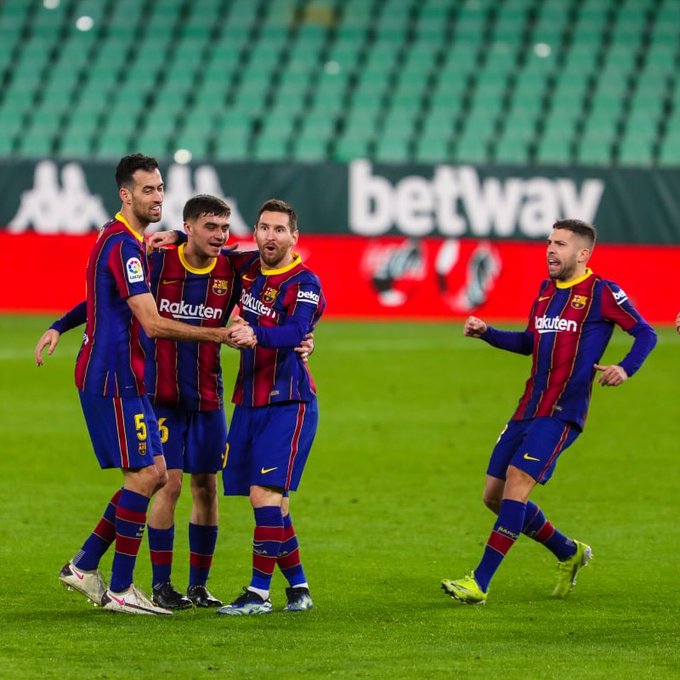 Victor scored in the 75th minute to level the score at 2-2. Then in the 87th minute, Trincomalee scored to give Barcelona a 3-2 victory.
With the victory, Barcelona has risen to the second place in the league. Barcelona has added 43 points in 21 games.
Betis is in seventh place with 30 points.